I come from the French Alpes(close to Switzerland and Italy).From my young age I love to be in the kitchen and enjoy to eat.I did all my culinary  studies in France with a specialization in pastry. I like the challenge and also surprise people
I make customized orders and discuss it with my customers to reach their expectations
You could find me at the Chappaqua Farmer's market (minimum twice a month) until November.
My goal in the future will be to open a store to provide you everyday a place  with all my products.

You would like a cake RIGHT NOW

a special moment with your Friends or Familly

What is Sandrine's cake ? A yummi Quatre quart cake with a refreshing flavor

(it could be orange, lime,lemon, vanilla,raspberry...)
The cake will be ready in 1 Hour
( Exclude the delivery time)
So not wait and call me :-)

Contact me to know the prices please.

Thank you

Coconut truffle



Savoie is the region where I come from.Very light cake ( similar to an angel cake)
Soft coconut ball with a Hazelnut paste(from scratch)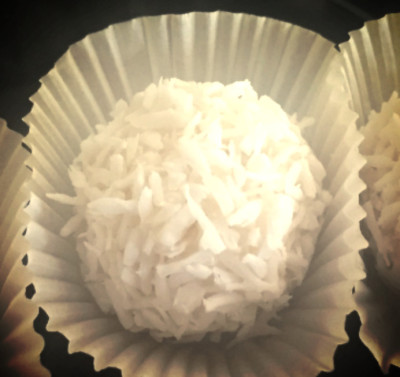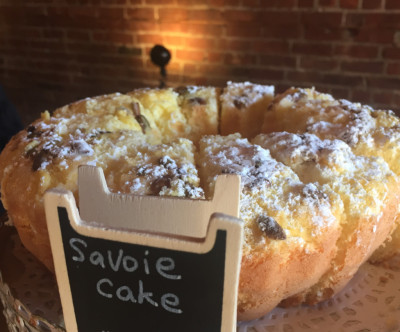 Mini muffins



Marshmallow



Made with Brazil nuts,dried figs&maple syrup
Flavors available(lemon,mint,Chartreuse, hazelnut, vanilla, plain...)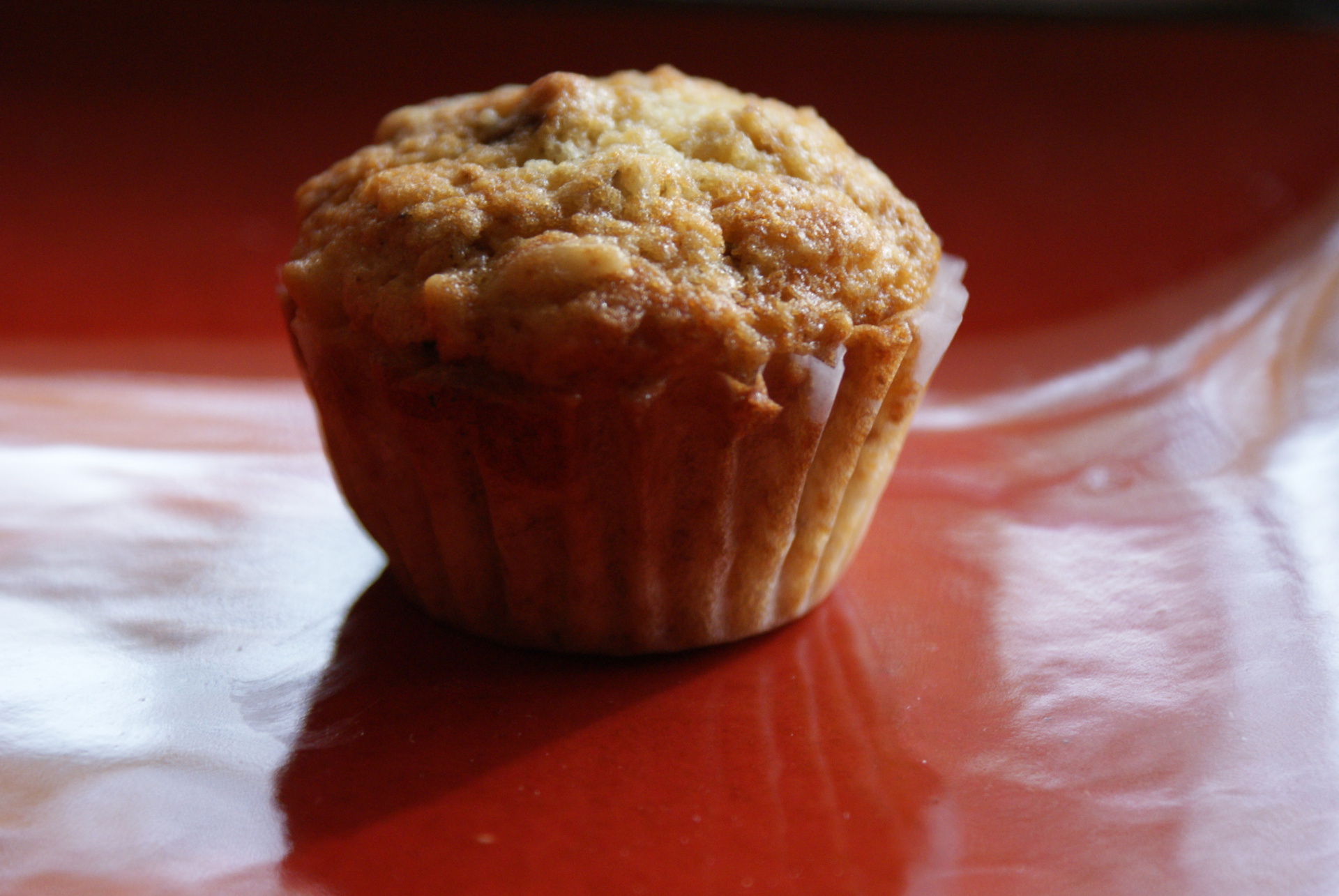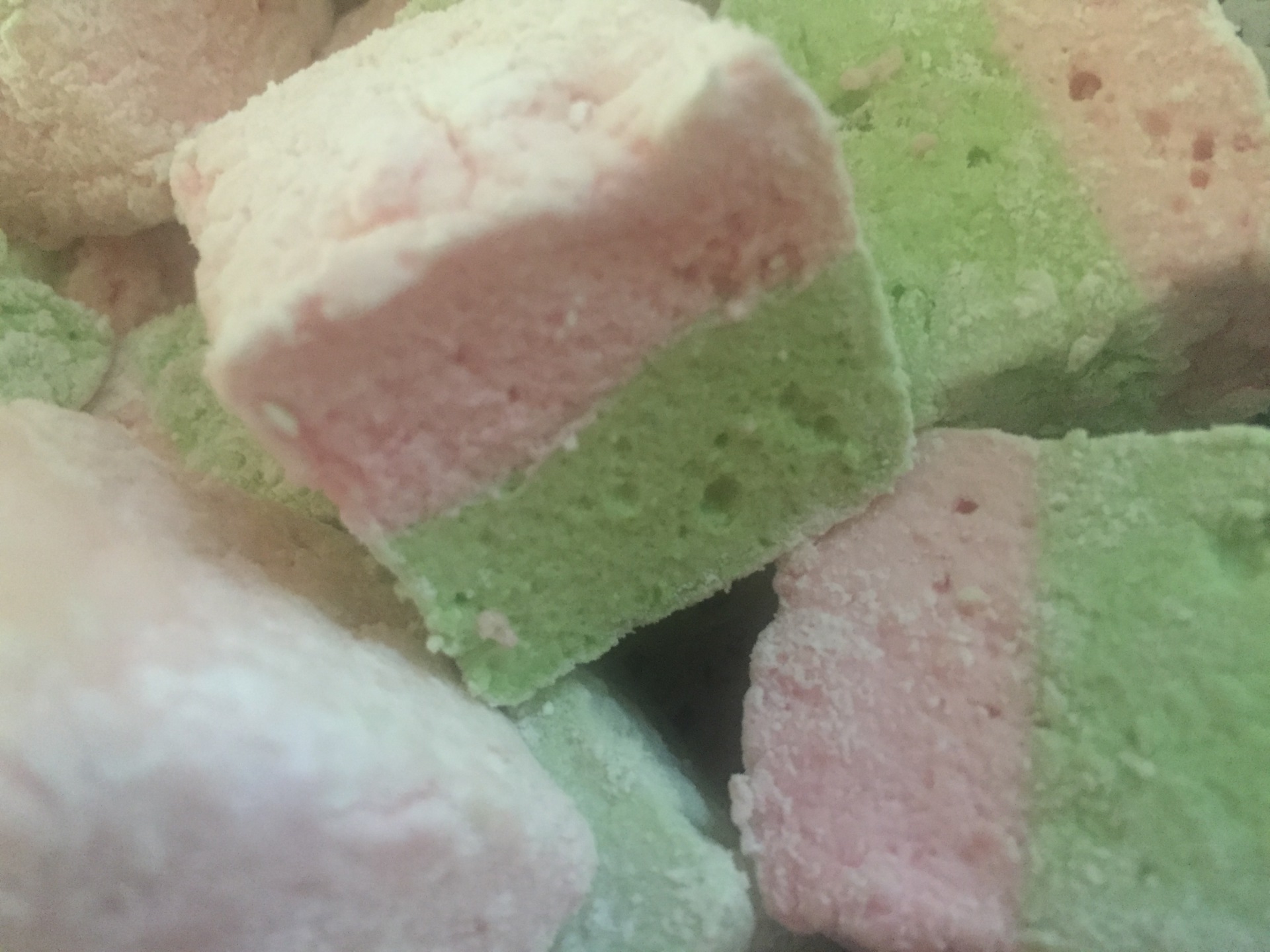 Chocolate brioche



Individual Brioche, possibility to have plain too
Almond cake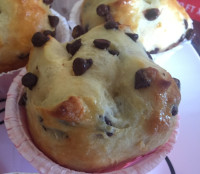 Puff pastry with almonds cream inside. Very famous in France for the celebration of the 3 kings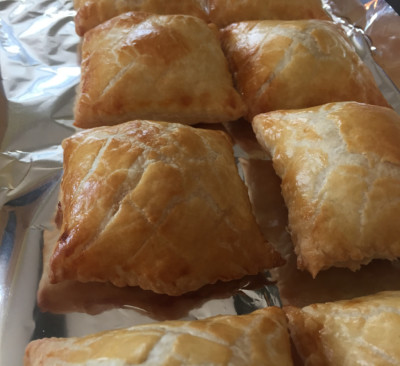 Pain d'epices



Honey cake with homemade blend spices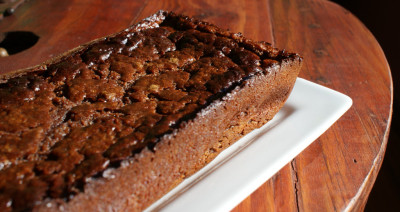 Cereals bar



Yummy Cereals bars with coconut oil and cacao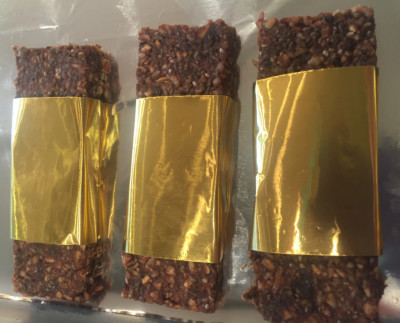 Chocolate croissant



Bake with French chocolate and the highest quality of butter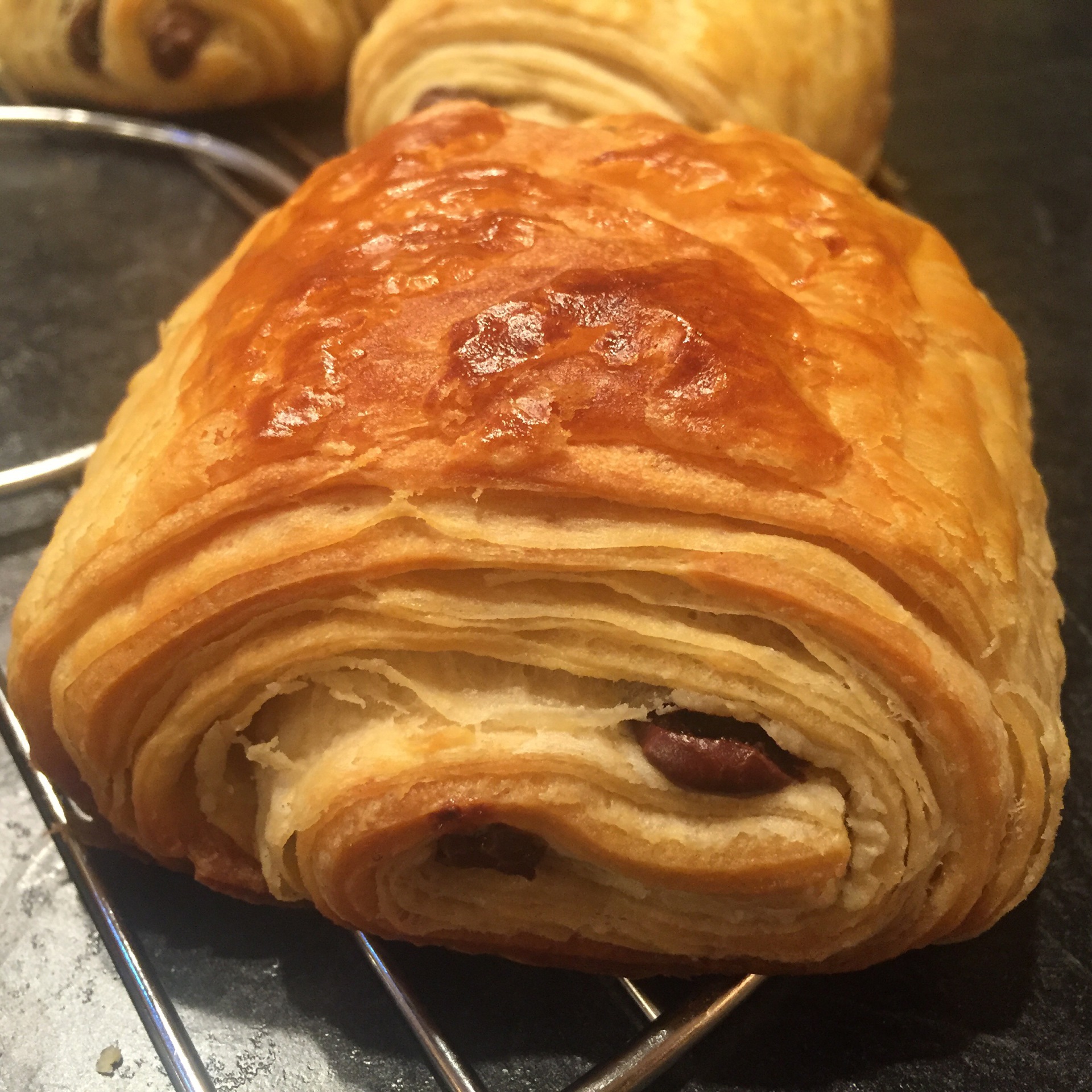 Chouquette



French puff pastry with sugar dots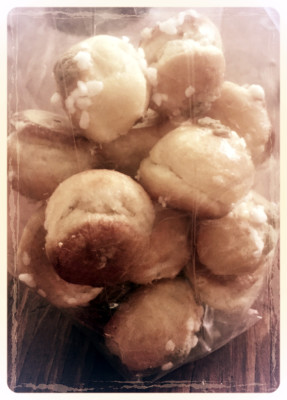 Kiwi and poppy seed cake



Option lime flavor possible. Ideal when it's hot outside, light cake with the freshness of the kiwi and the crunchy of the poppy seeds
French macarons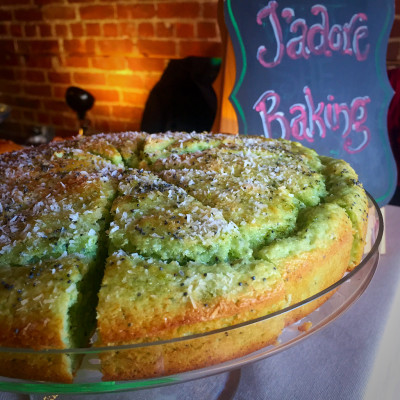 Almonds powder made by myself to realize the macarons.

(long process)
4 quart cake



Typical French cake,perfect for a breakfast or tea time break.

Available with Coconut sugar and Lime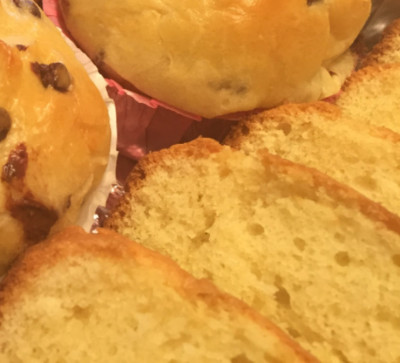 More items available



The quality and expectations of my customers are the most important for me
The pastries are made with local and high quality products
Game ball

Fruit paste

Cake St genix with pink praline

Customize almond cake(king cake)

Heart bread

mix of cookies and cake

crepes

Samples cake

macaron

Milk bread

Individual brioche with pink praline
You could find me at The Chappaqua Farmer's market the saturday from 8:30am to 1pm(check the dates on the market website)
http://chappaquafarmersmarket.org/
Sandrine Neau

Owner and Pastry chef of J'adore baking company
sandrineneau@jadorebaking.com